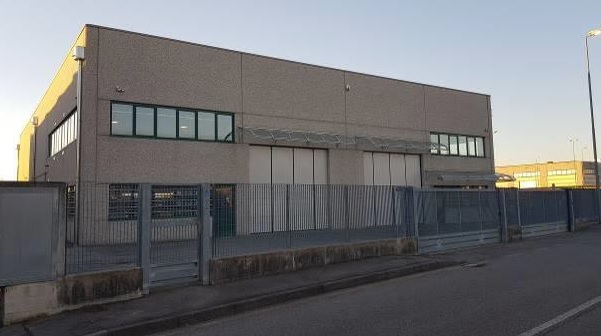 About us
Alma Meccanica was established in 1995 with the objective of meeting maintenance and repair requirements of components, equipment, mechanical parts and moulds for companies in a wide variety of industrial sectors, providing a complete support service.
The experience acquired in the various sectors has allowed us to develop our know-how in the resolution of various faults and problems that are increasingly complex and articulated.
Our clientele are mainly companies seeking a unique end product, as well as quality, to meets their specific requirements.
Our workshop is sub-divided into two departments:
Mechanical department: manufacture of various kinds of components, materials and measurements in series or individual parts/samples.
Our mechanical department is organised to process every type of metal, as well as plastic materials, such as Teflon, Delrin, PP/PE/PVC and Nylon.
Thanks to a vast machinery park composed of lathes, traditional mills, tangential grinding machines, workbenches and CNC machines, we can meet the most challenging client needs, especially in the small parts sector.
Structural framework department: it is mainly used for the manufacture of structures and frames of machinery and systems in general, always based on designs developed by our technical office.
Other than supply of light metal structural parts (brackets, grates, sheet metal to drawing), we also create protective casings for machinery.
We also carry out TIG, MIG and electrode welding.
We also provide a serious and attentive service for the client in design, manufacture, construction, maintenance and repair of machines in general.